HAVENS powers Wathba Studfarm Cup Duindigt
20-07-2014
Every year - and since many years, Arabian Horse-races are organised at The Hague, The Netherlands under the patronage of HH. Sheikh Mansoor bin Zayed Al Nayan from Abu Dhabi (and part of Sheikh Mansoo Festival Races).
This years edition 2014 saw many famous trainers and jockeys coming to Holland, ... ... ... ... but also many kids.
Espacially for the young jockeys, a series of Shetland-races were held, ... ... powered by HAVENS.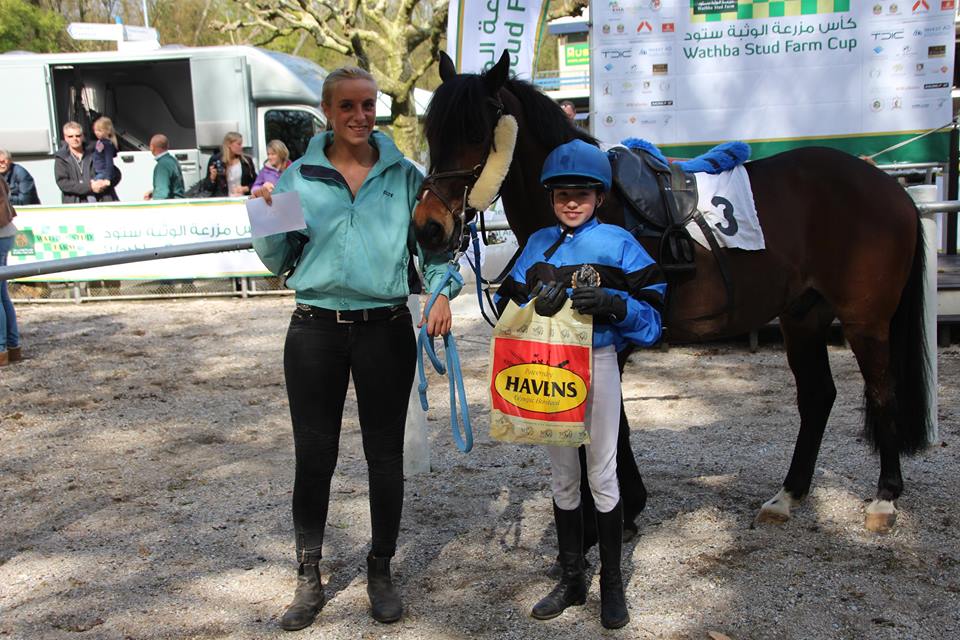 The very young riders performed extremely well and one can say most of the crowd treated the like it were real professionals; the Frankie Dettories or Christophe Soumillons of tomorrow.
All kids received special prices; and of coarce
Lucky Horse Coockies
for their ponies!
Proud winners of the HAVENS-powered Shetland-race. See you all next year.